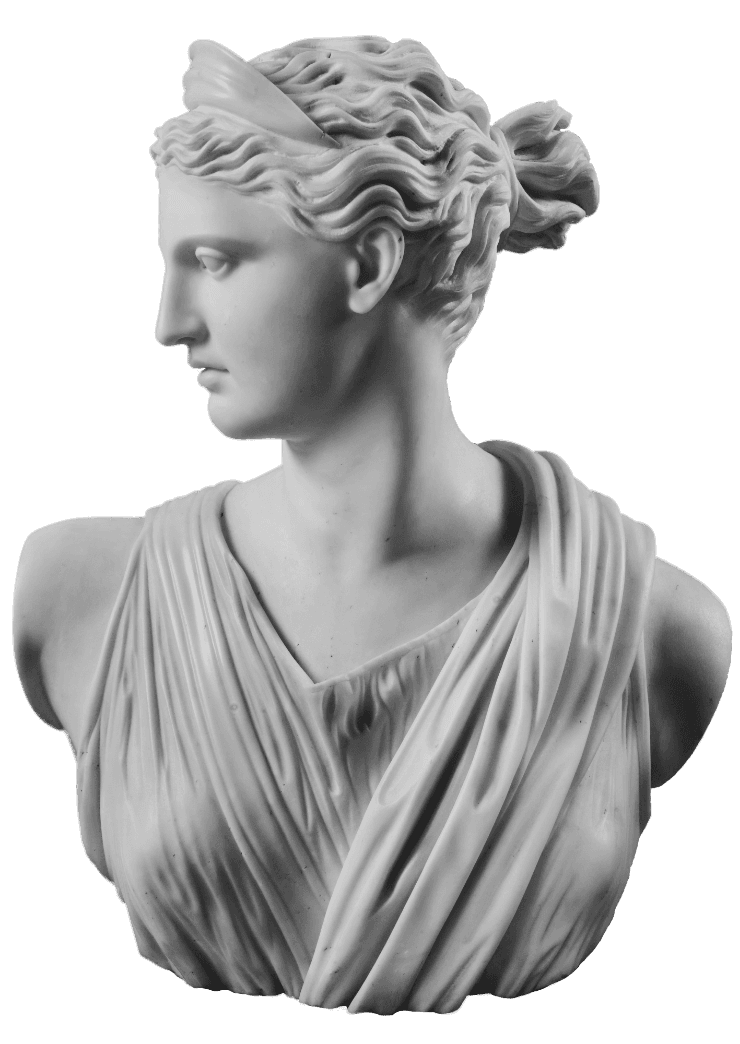 Humanity 2.0
"

Three things are necessary for the salvation of man:
to know what he ought to believe;
to know what he ought to desire;
and to know what he ought to do.
Thomas Aquinas, Two Precepts of Charity, 1273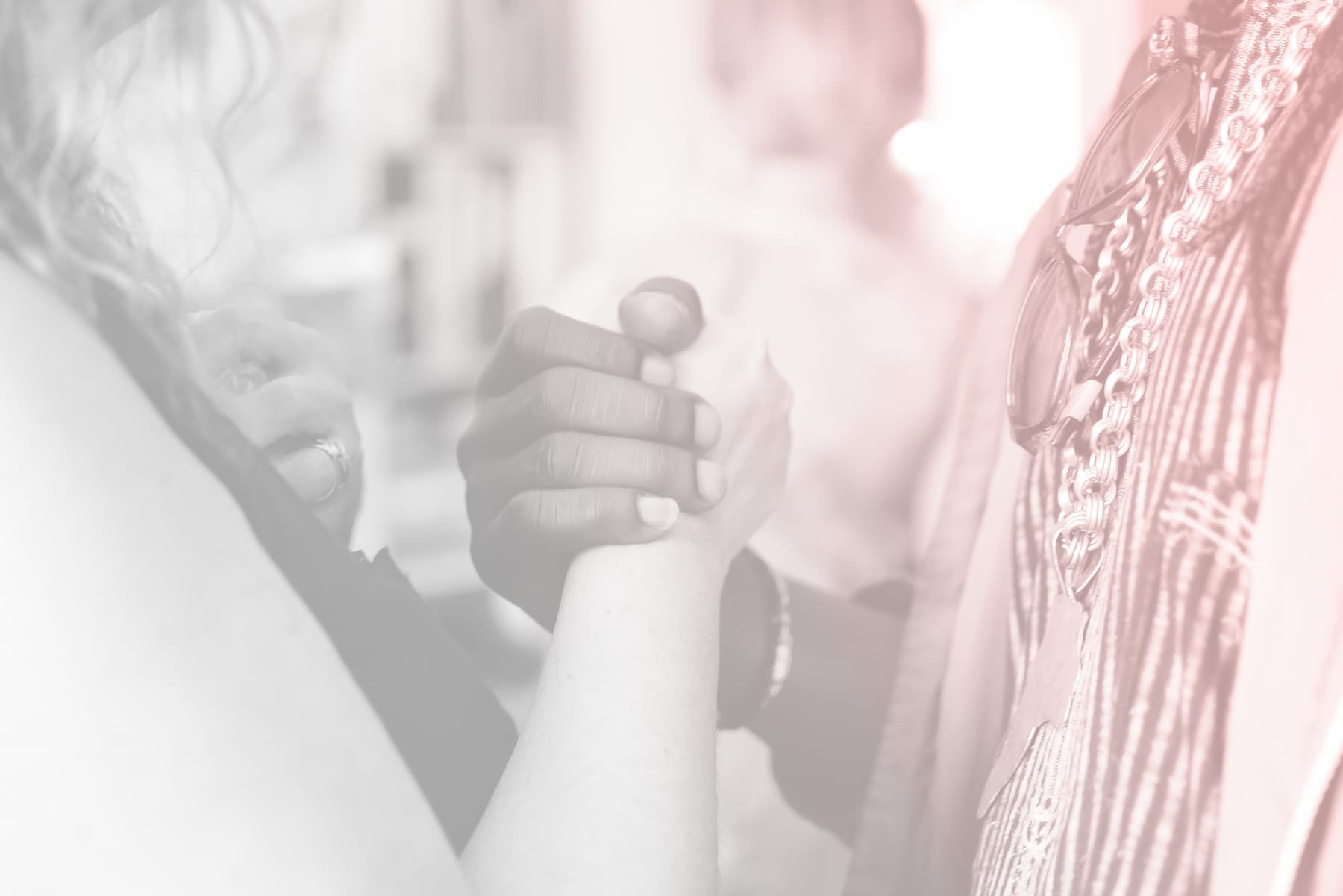 We are a
Human Flourishing Accelerator.
Humanity 2.0 is a vehicle for facilitating collaborative ventures between the traditionally siloed public, private and faith-based sectors. Its mission is to identify impediments to human flourishing and then work collaboratively across sectors to remove them by sourcing and scaling bold and innovative solutions.
"
I am convinced that the Humanity 2.0 platform has the potential to make a real difference in the lives of many women, children, families and our societies in general.
H.E. Marie-Louise Coleiro Preca KUOM GCMG
9th President of Malta

People around the world are constantly moving, but advancing towards what?
Advisory Board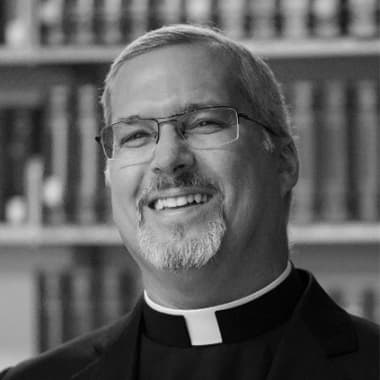 Fr. Philip Larrey
Chairman
Humanity 2.0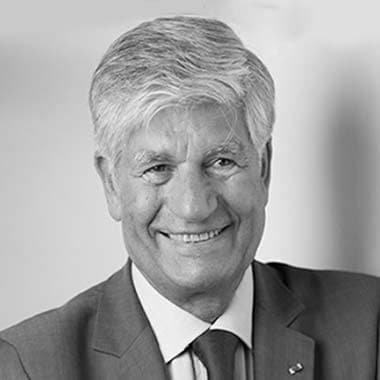 Maurice Levy
Chairman of the Supervisory Board
Publicis Groupe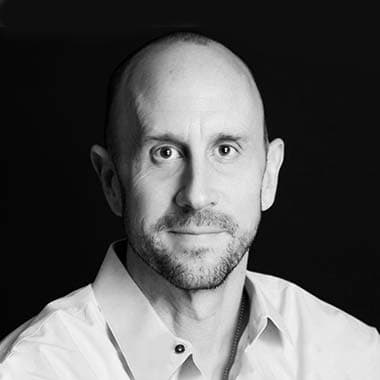 Bill Hilf
Chief Executive Officer
Vulcan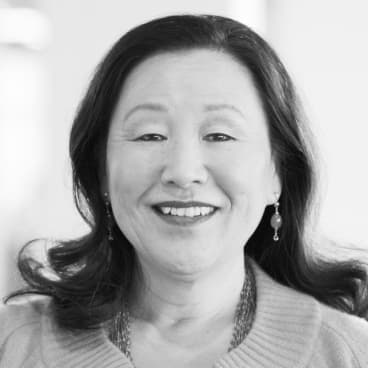 Tae Yoo
Former SVP, Corporate Affairs and Corporate Social Responsibility
Cisco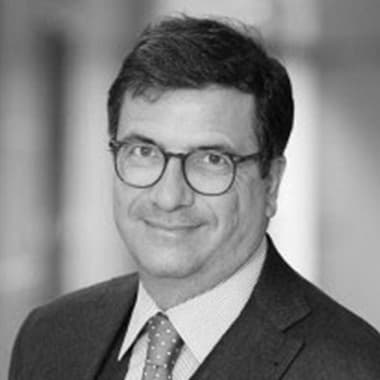 Carlo D'Asaro Biondo
Former President EMEA Partnerships
Google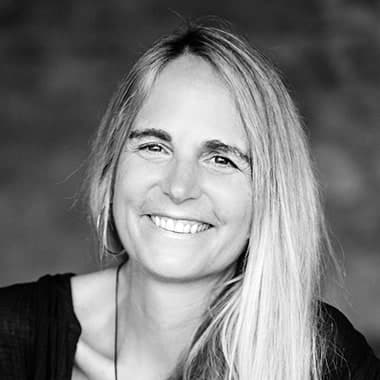 Jean Oelwang
Founding CEO and President of Virgin Unite
Virgin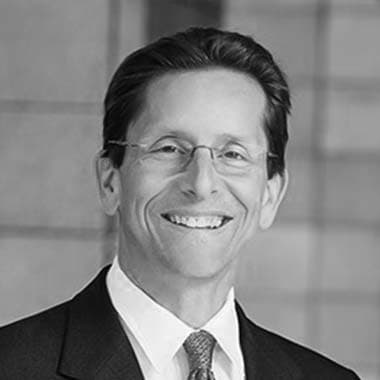 Jim Pitofsky
Managing Director, Strategic Alliances
John Templeton Foundation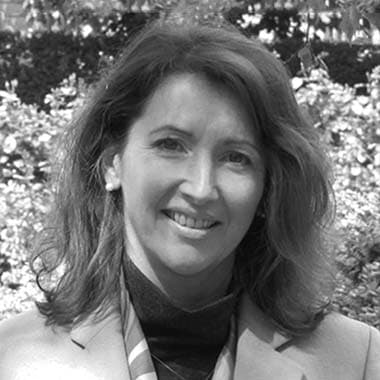 Dinah McLeod
Chief Executive Officer
Global Cement and Concrete Association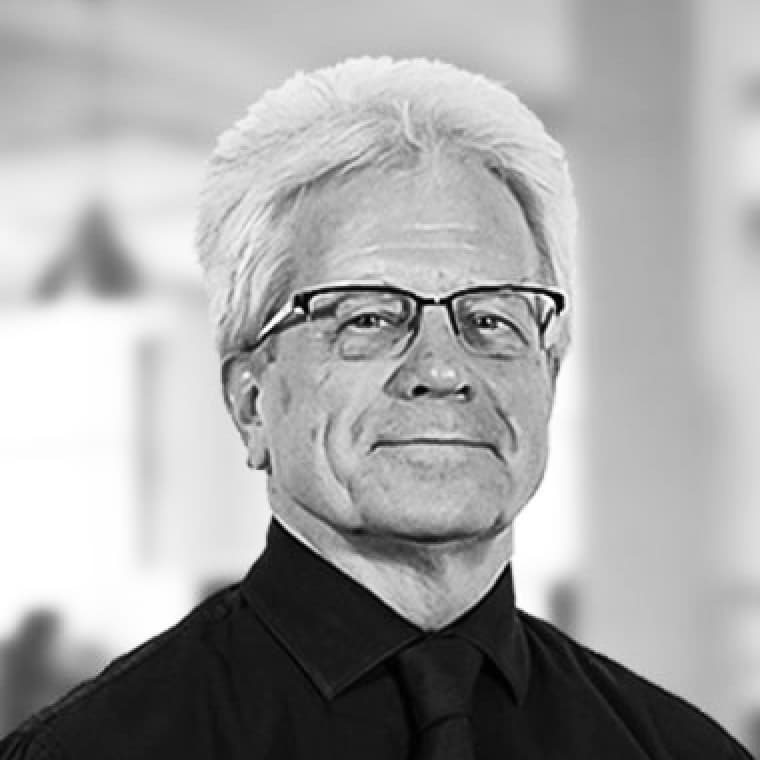 Fr. David Nazar, SJ
Rector
Pontifical Oriental Institute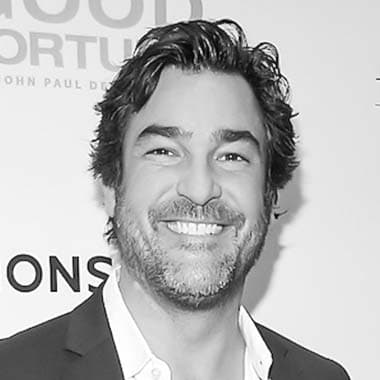 Matthew Bird
President
ESG News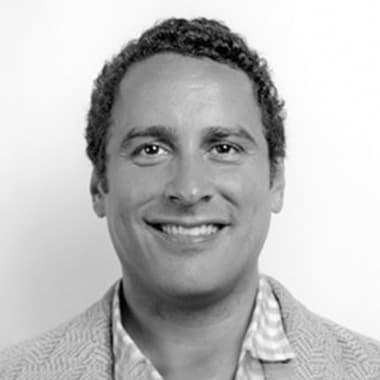 Morad Fareed
Co-founder
Delos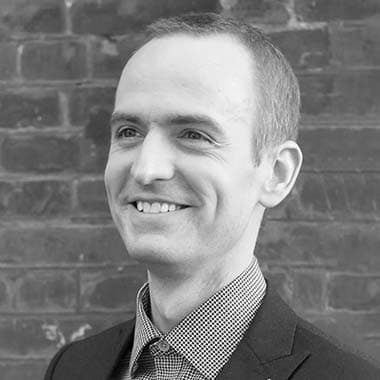 Matthew Harvey Sanders
Chief Executive Officer
Humanity 2.0
Participants in the Humanity 2.0 Forum are mission-aligned stakeholders gathered to address particular impediments to human flourishing.
The Forum provides an opportunity for stakeholders to be presented with high potential solutions to particular human challenges and then an invitation to unite in a cross-sector effort to address them. Anyone may request to attend a Forum, but due to practical considerations, only a limited number are invited.
Sign up for email updates